Soline Krug
SELF-DATING
28. November - 11. Dezember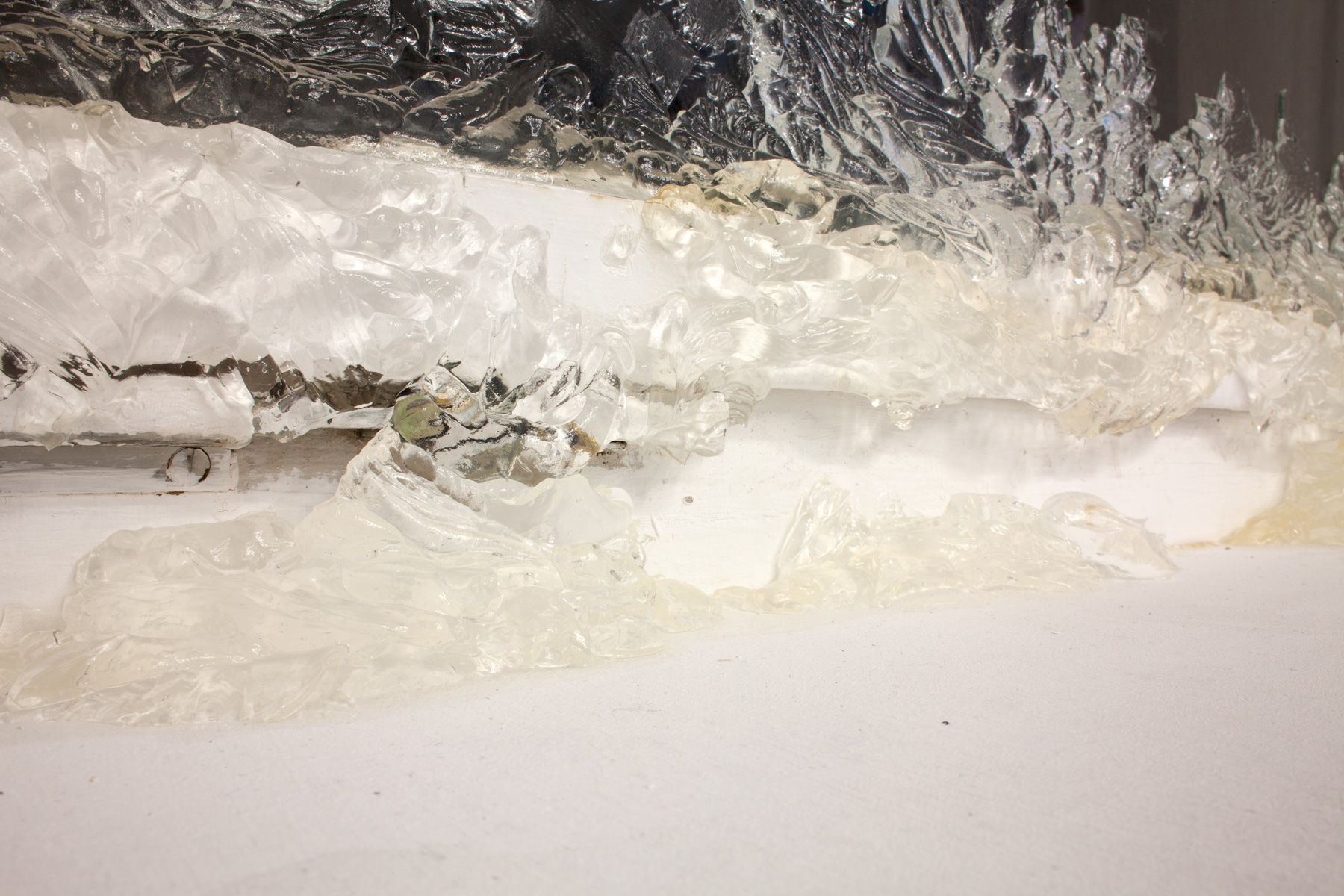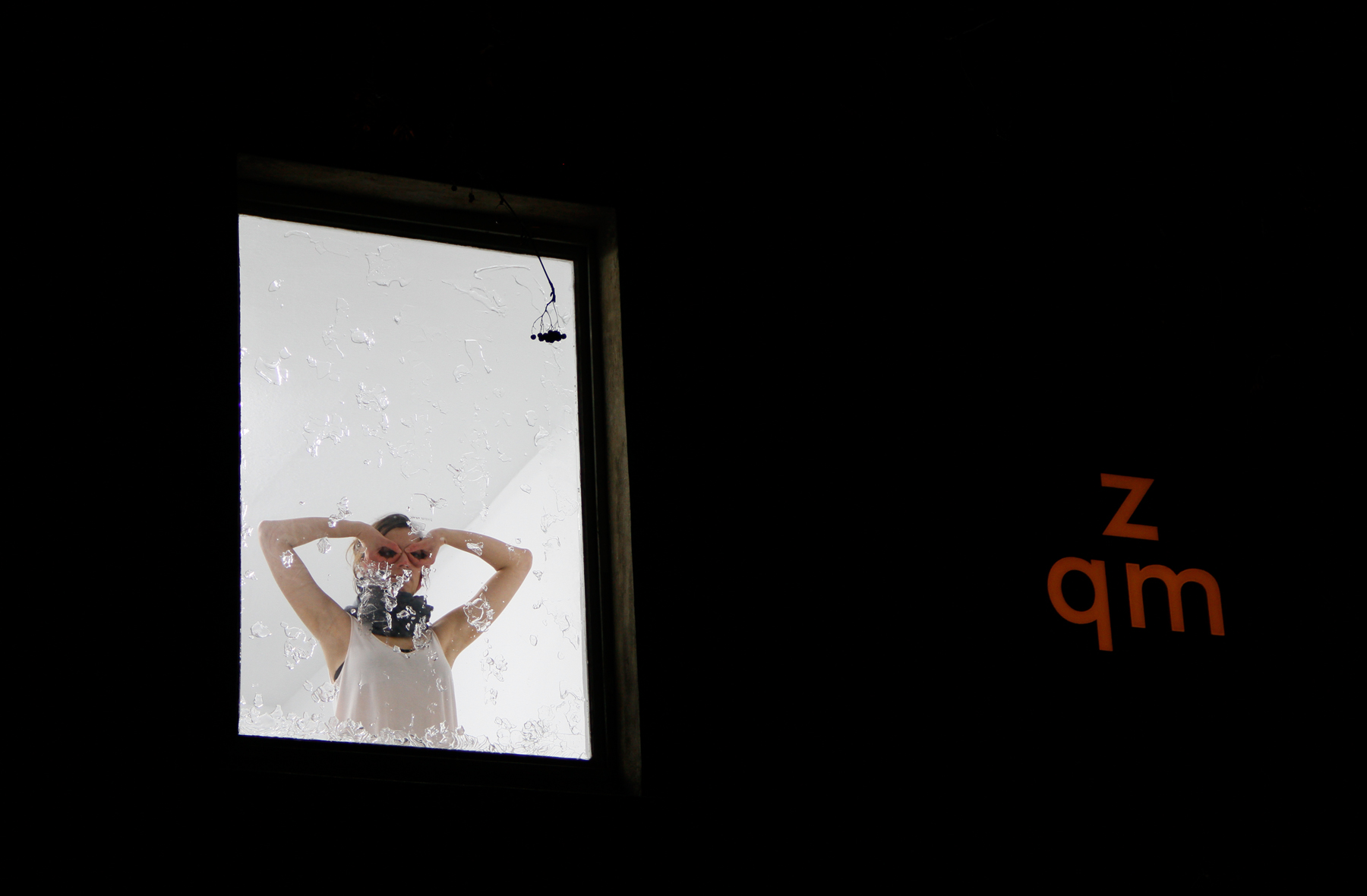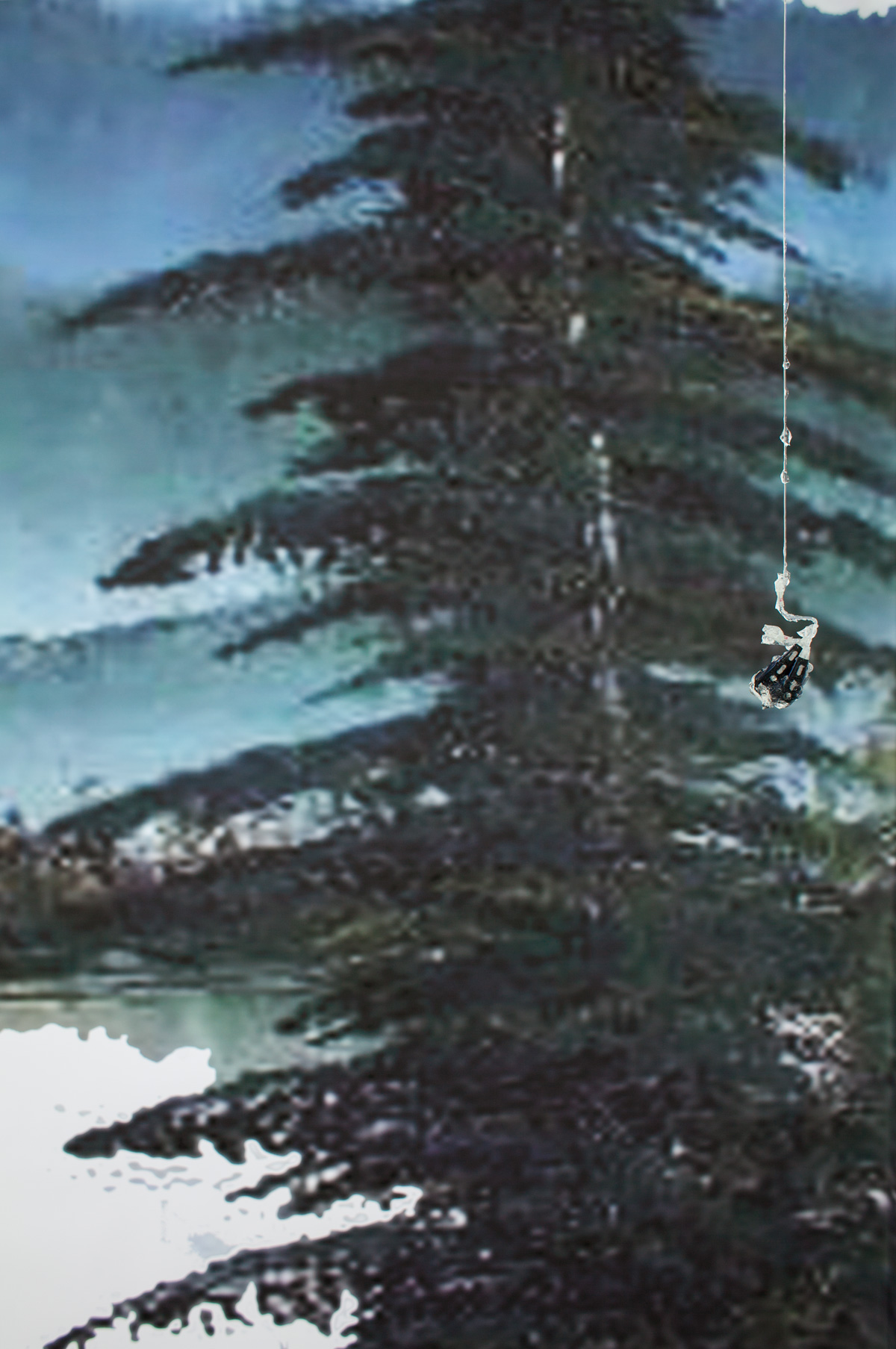 SELF-DATING
Hatten Sie auch schonmal das Gefühl, das Leben sei ein Missverständnis?
Sender und Empfänger sind nicht vom gleichen Hersteller. Müssen wir auf Flugmodus umschalten?
Wir leben im dauerhaften Selbstbetrug, aber vielleicht ist das auch gut so.
Lebenslügen sind gesund. Was will man mehr als gesund und glücklich leben?
Eine innere Reise durchs Immunsystem. Soline Krug zeigt uns, was sie im Bauch hat. Ihre Installation bei ZQM ist die Suche nach einer Lösung. Ob man je wieder zu sich gelangt, wenn man sich erst einmal formatiert hat?
Eine Performance und Installation dazu am 10. Dezember um 19 Uhr.
SELF-DATING
Have you ever had the feeling, life could be a misunderstanding?
Transmitter and receiver don't belong to the same manufacturer. Do we have to switch on flight mode?
We live in a long-term self-deception, but that might be a good thing. Lifelong lies are healthy. What do we want more than to live healthy and happily?
An inner journey throughout the immune system. Soline Krug shows us, what she's got in her gut. Her installation at zqm is the search for a solution. Whether we're ever gonna reach ourselves again, once we got so nicely formatted?
/
Weitere Infos auf
solinekrug.com